Together
Taylor Frost
Two tiger cubs find solace in each other's company, taking a break from the stress of the world. One sibling gives a comforting kiss to the other, a show of kindness and solidarity.
This piece is inspired by the sibling relationship. The blessing of having a friend to take on the world with, to always be there to help you.  The love that can be found in the world, in even the darkest of times. A companionship that transcends the animal world and into our own lives.
Artwork is shipped canvas wrapped on a 1.5″ wooden frame.
Related products
$

2,500.00
Sold By: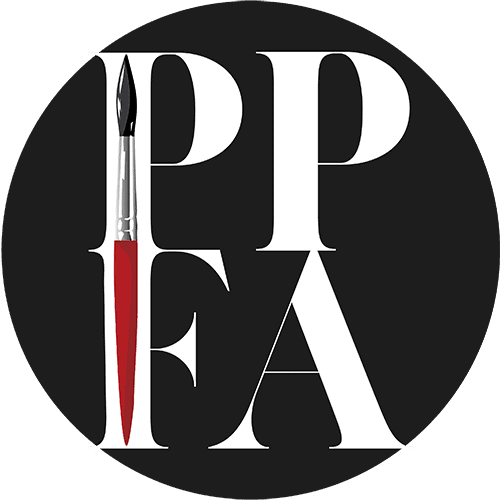 Pacific Point Fine Art
0 out of 5