Stand Behind Me
Taylor Frost
A mother zebra stands in front of her baby in calm defiance, shielding him from a towering wall of fire.
For this piece, the artist was inspired by the threat of humanity on wildlife and animal habitat loss. The mother zebra stands still among the flames licking at her belly, protecting her foal from the imminent danger threatening their survival.
The artist was inspired by the love and companionship that can be found between a mother and child, and painted this piece in homage of that bond. As the world whirls around at a hot pace, the mother zebra stands firm in providing a place of safety for her child.
You may also like…
$

4,300.00
Sold By: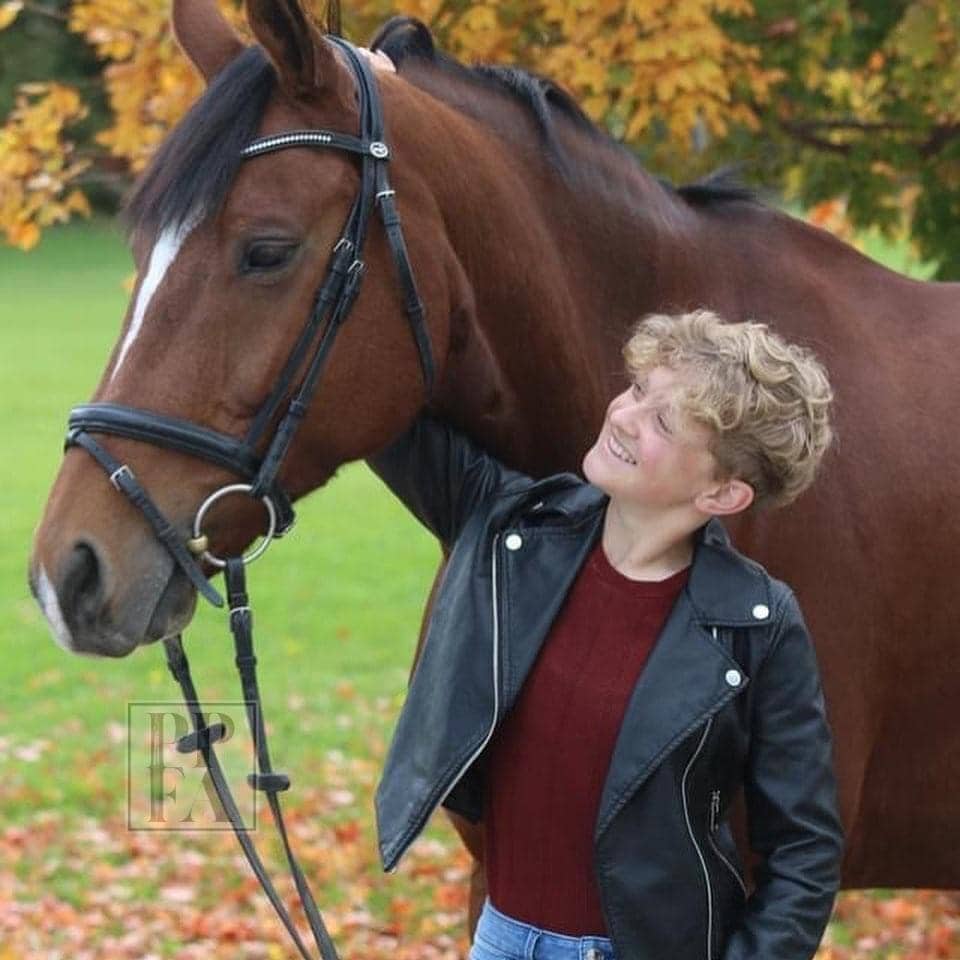 Frost Creative
0 out of 5
$

5,900.00
Sold By: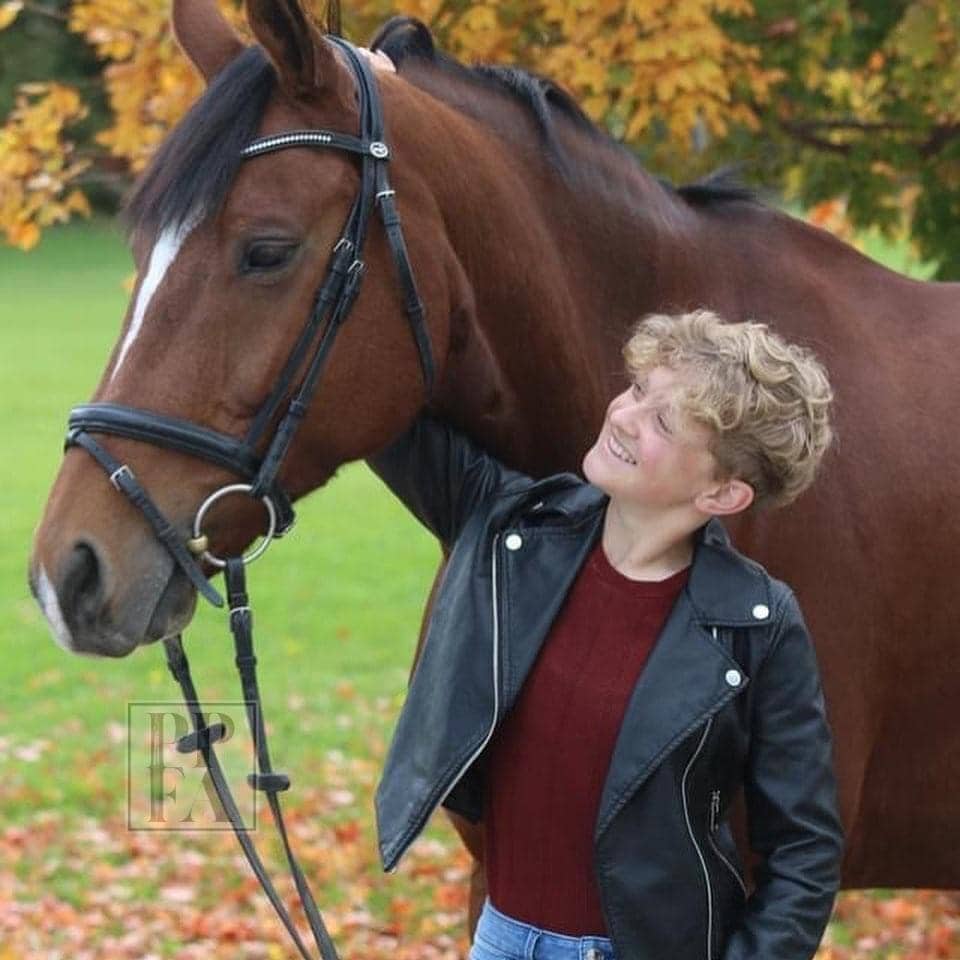 Frost Creative
0 out of 5
Related products