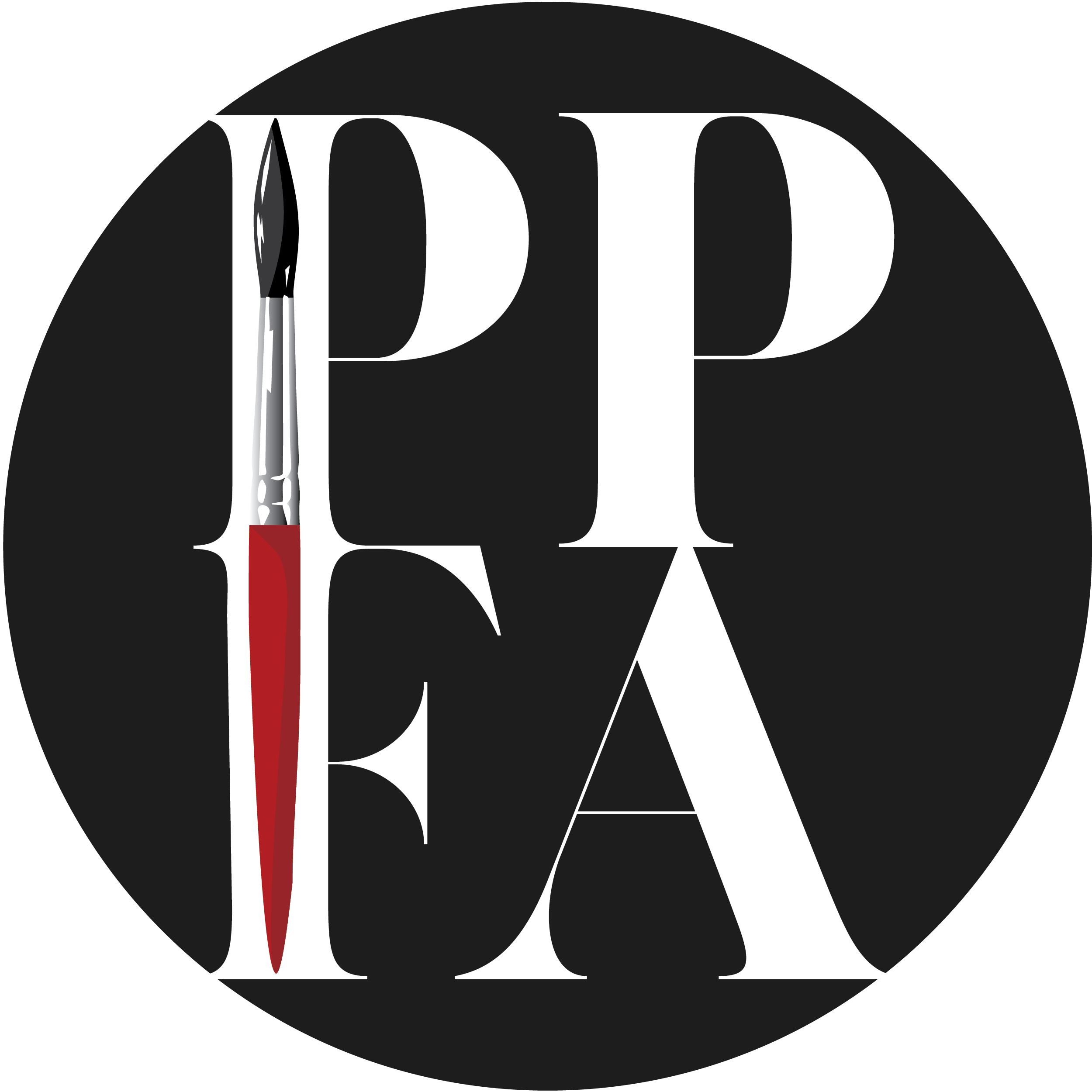 Pacific Point
Fine Art
"Art enables us to find ourselves and lose ourselves at the same time." – Thomas Merton
About Us
Established in 2020, Pacific Point Fine Art is an e-commerce marketplace created for artists by artists. As a gallerist, we showcase your original artwork, fine art prints, sculptures, and photography to prominent collectors and influential galleries worldwide.
We have built a platform that allows you to sell your artwork online. Showcase your artwork in virtual tours, exclusive curated collections, and videos with full "walk-around" tours. Also, we promote your work on social media, print, and online PPFA publications.
Artists don't just come to us to sell art; we help build their careers as artists. We provide tools for you to create your own customized marketing plan, online viewing rooms, branding, and social media campaigns. Our platform allows you to monitor your analytics and arrange optional private gallery tours for art collectors to view your work in-person.