Natural Talent
Taylor Frost
A tiger stalks through shallow water, causing barely a ripple. He is as light as air, quiet and quick. This is shown literally as gusts of air burst from inside him through his stripes, shrouding him in a mist, concealing him in plain sight.  He is as fast and invisible as the wind and light on his feet as air. He is unstoppable.
This is a collector's edition canvas rolled print. 
Smaller open edition prints will be available soon. 
Related products
$

1,750.00
Sold By: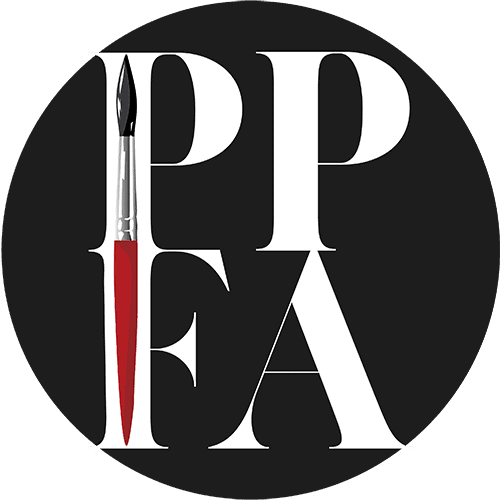 Pacific Point Fine Art
0 out of 5